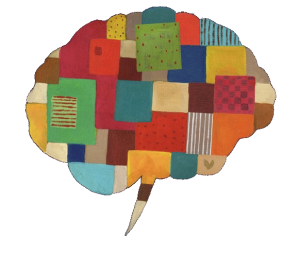 The central conviction grounding the UF Center for Adaptive Innovation, Resilience, Ethics and Science is that robust consideration of what is environmentally and socially sustainable can spur technological, economic, political and cultural development. To this end, CAIRES bridges academic silos across the humanities, natural sciences, social sciences and professional schools while forging relationships with government agencies, businesses, non-profit organizations and community leaders. By grounding transdisciplinary exchange in systems thinking and shared values, CAIRES provides a catalytic learning environment that stimulates ingenuity and inventive problem solving.
CAIRES develops innovative scholarship, programs, products and policies that further social empowerment, environmental conservation and ethical entrepreneurship. The mission of CAIRES is to advance sustainable solutions that benefit people and planet.
Agrarian conservationist and poet Wendell Berry coined the term "solving for pattern."  To solve for pattern is to sustain and improve the network of relationships, processes and values within which particular needs are addressed and problems are solved. CAIRES employs systems thinking and multi-stakeholder participation to ensure that the innovations we develop provide long-term, win-win-win solutions that benefit the environment, society and the economy.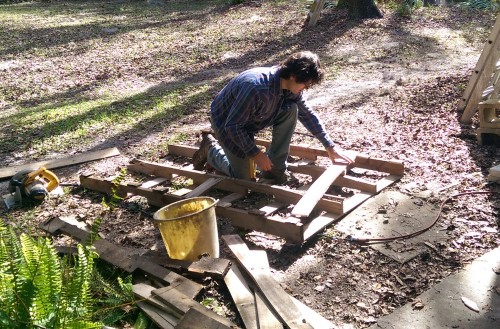 CAIRES focuses on the interdependent relationships that define systems. By looking beyond isolated problems to the patterns that connect them, CAIRES works to ensure that there are multiple, cascading social, economic and environmental benefits to the innovations it develops. As human and ecological systems are constituted by their connections, lasting innovation requires solving more than one problem at a time.
In the realms of policy and technological development, today's solutions often become tomorrow's problems. Short-term gains arrive on the back of hidden—and often exorbitant—social, economic and ecological costs. CAIRES focuses on both upstream initiatives and downstream impacts. Rather than pursuing a single outcome when confronted with a complex challenge—greater profits, greater speed or efficiency, increased productivity or higher yields—CAIRES develops adaptive innovations that improve the health and resilience of human and ecological communities.
The complex problems that we face today are symptoms of systems that are failing to satisfy the needs of their constituents. CAIRES shifts the emphasis from the parts to the whole, from independent objects to interdependent relationships, from isolated goals to self-reinforcing networks of benefits. We create sustainable solutions that nurture the web of relations they impact.
Stakeholders and Partnering
CAIRES develops partnerships with government, businesses, non-governmental organizations and community leaders.  It seeks to further the missions of and collaboratively engage with the following University of Florida programs, centers and institutes: